Baltimore Business Law Attorneys Help Clients Build and Run Businesses
Maryland Business and Corporate Law Firm Represents Corporate Clients
Planning is critical during the formation of a business and continues to play a vital role throughout the life of the organization. Input from an experienced business and corporate law attorney to start your business on the right foot and keep it up and running.
Business is a broad area of law, typically covering the legal aspects of starting, buying, managing, and selling a business, while corporate law focuses on the formation, funding, and governance of a corporation. Because the two areas often overlap, Maryland companies need a lawyer who a deep knowledge of both.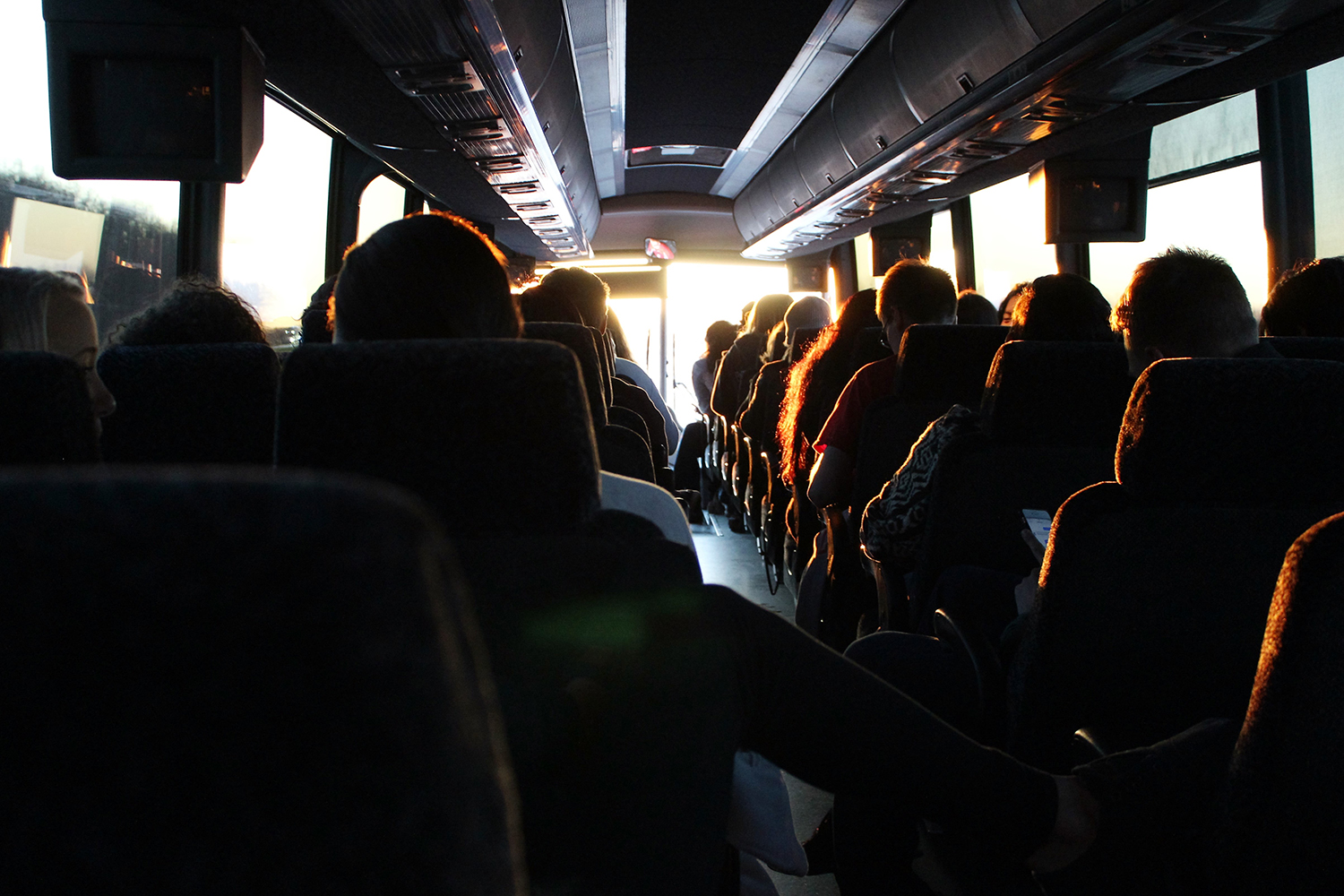 Collins Legal Group, LLC, serves large, medium, and small businesses. We provide assistance with buying or selling a business, commercial transactions, business succession planning, real estate, and business and corporate litigation. We also advise clients regarding matters of corporate governance, including issuance of stock, preparing shareholder and limited partnership agreements, taxation, management and control, transfer of ownership, and much more.
Forming a Business in Maryland
When forming a business in Maryland, you'll need to:
Identify your business structure – sole proprietorship, partnership, corporation, or limited liability company.
Register your business with the Maryland Department of Assessments and Taxation.
Find out whether your business will require a permit or a license to operate.
Contact the Internal Revenue Service to register for a federal Employer Identification Number (EIN) which is required for business and employee withholdings, and federal unemployment insurance.
Develop a solid business plan that will help put you on the road to success.
Sound like a lot of work? It can be. While an accountant, tax preparer, or bookkeeper can all assist you with the process, an experienced business and corporate law attorney is an extremely valuable source of information and guidance.
Contact a Knowledgeable Maryland Business and Corporate Lawyer
If you are looking for advice from a Baltimore business and corporate law attorney who puts client needs first, call Collins Legal Group, LLC, at
410-462-4529
to schedule your initial consultation with an experienced Maryland business lawyer today. We will listen to your concerns, explain the law, outline your options, and answer all of your questions.