Baltimore Bus Accident Lawyers Help Those Injured in Bus Collisions
Maryland Personal Injury Lawyers Handle Bus Accident
With a comprehensive transit system that runs throughout the Baltimore-Washington, D.C. metro area and 80 bus lines serving Baltimore, thousands commute to and from work, school, and elsewhere in Maryland. Unfortunately, bus accidents have the potential to cause devastating injury not only to passengers, but also to other drivers, bicyclists, motorcyclists, and pedestrians involved in the collision.
Bus Accident Injuries
Those who ride buses typically have no control over the factors that might lead to a collision. Since most public buses throughout the state are not equipped with seat belts, many serious bus injuries occur upon impact, when passengers are thrown about inside the vehicle. Bus accidents can result in severe injuries to passengers, such as:
Burn injuries
Damage to internal organs
Fractures and lacerations
Head injuries, including concussion and traumatic brain injury
Soft-tissue injuries
Neck injuries, such as sprains, strains, and whiplash
Nerve damage
Spinal cord injuries, including incomplete and complete paralysis
Bus accidents can be caused by a variety of factors, including mechanical malfunction, inclement weather, and unsafe driver behavior or impairment. At least 100 bus drivers tested positive for drugs and eight for alcohol in Maryland between 2015 and 2018, according to a January 2020 CT Mirror report.
Liability for a Bus Accident
Maryland law holds the operators of commercial carriers to the highest standard of care, since those who ride buses are essentially putting their lives in in someone else's hands. Numerous parties could be held responsible for bus injuries, including bus drivers, bus companies, maintenance companies, parts manufacturers, and other motorists. Some of the entities that may be involved in bus collisions throughout Maryland include: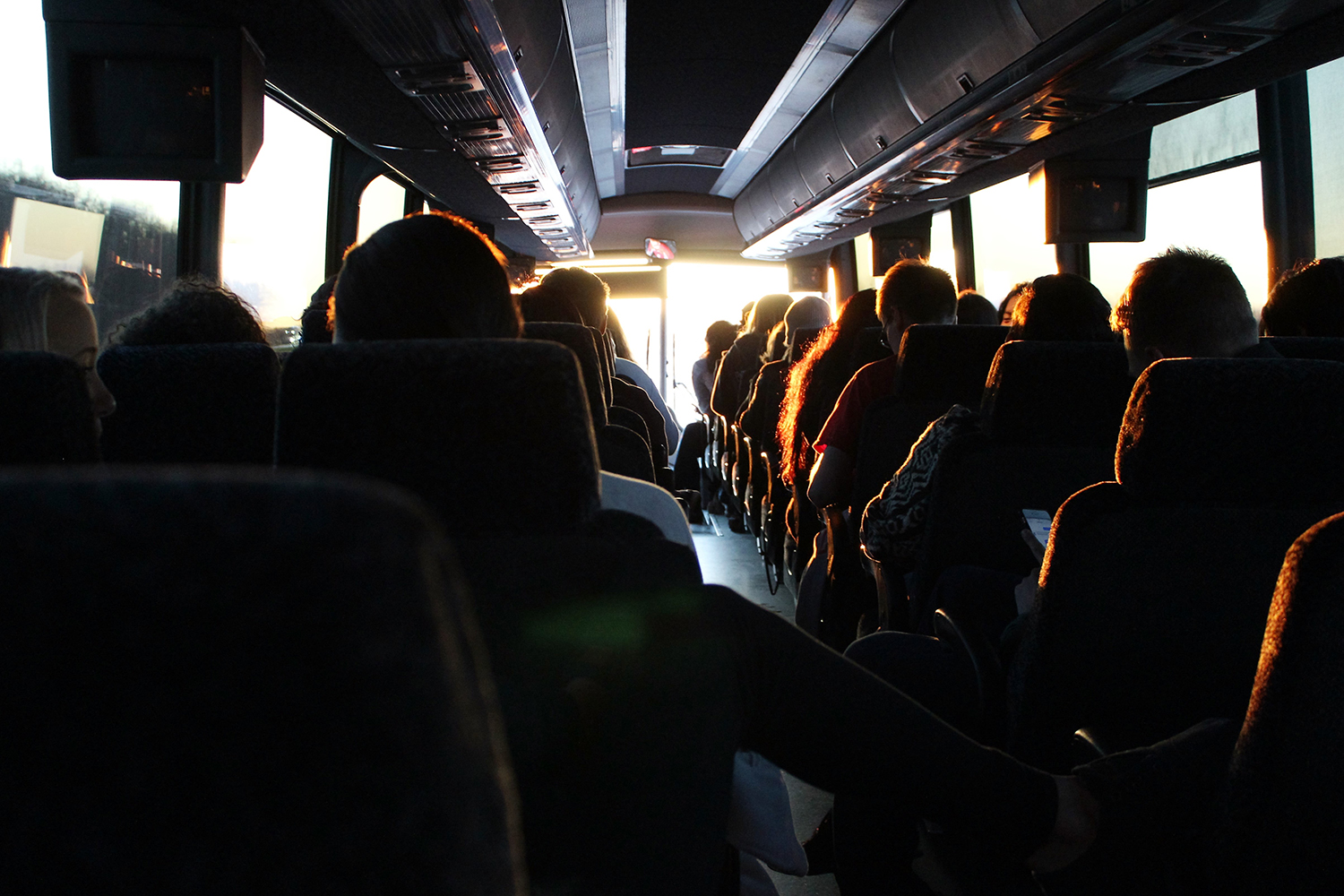 Maryland government buses
DC Metro buses
Greyhound lines
Metro access buses
School buses
Private bus companies
Medical transport companies
Tour bus companies
Bus accidents involving children are also subject to the highest standard of care, but this does not mean that a bus driver will automatically be held liable for injuries sustained by a child. Filing a claim for a child's bus accident injuries involves a special process due to the child's age. Under Maryland law, a claim involving a child can be settled with a responsible party's insurance company for under $5,000. The check will be issued in the name of the parent or guardian, but the money must be used for the child's benefit. For injuries exceeding the $5,000 threshold, the child's parent or guardian can file a personal injury lawsuit on the child's behalf.
Contact an Experienced Maryland Bus Accident Law Firm Today
Collins Legal Group, LLC, pursues maximum damages for those seriously injured in bus accidents. Call us at
410-462-4529
to set up your free initial consultation to discuss your case today.