Auto Accidents
Medical Malpractice
Slip & Falls
Workers' Compensation
Civil Rights Violations
Business Law
Estate Planning
Civil Litigation
WHY CHOOSE COLLINS LEGAL GROUP, LLC?
I. EXPERIENCED
At Collins Legal Group we have over 10 years of actual trial experience. That means we do more than take depositions and settle cases. We try cases and get results!
II. AGGRESSIVE
Our extensive knowledge of the law and trial practice allow us to zealously fight for the rights of our clients and we do so relentlessly, regardless of who the person or company is on the other side.
III. REPUTATION
Collins Legal Group is well known in the legal community for being well prepared, tenacious opponents who leave no stone unturned in the pursuit of justice for our clients.
Collins Legal Group, LLC is a boutique law firm specializing in litigation and trial practice. At CLG we have developed a reputation for being zealous, effective and relentless advocates for our clients. We focus on providing our clients with high level legal services tailored to fit their specific needs. Using a unique combination of knowledge, skill, integrity and creativity, CLG has successfully represented clients in administrative, state and federal courts throughout Maryland and Washington, D.C. Our success is firmly rooted in our commitment to extraordinary customer service and our passion for obtaining justice for our clients.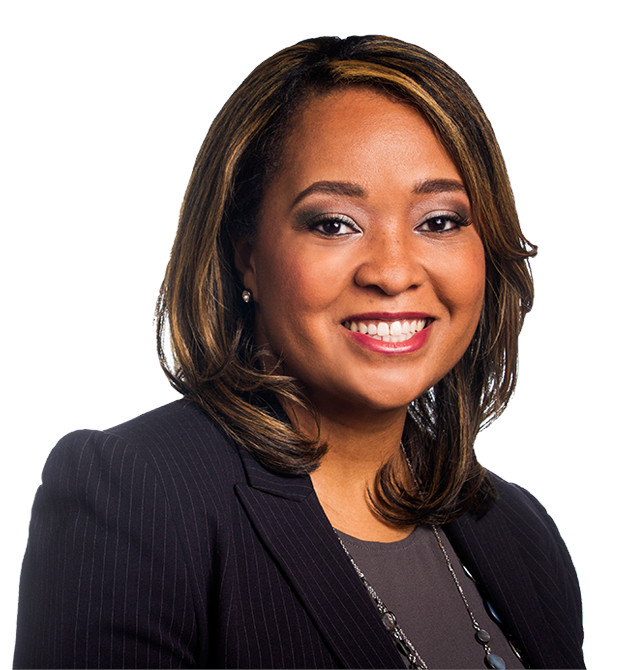 Tiffani Collins
Attorney
Born and raised in Baltimore City, Tiffani's passion for law started at the tender age of 7. Enthralled by television lawyers like Matlock and Perry Mason, Tiffani was determined to become the best trial attorney.
From the beginning of her legal career, Tiffani was determined to use her education and training to help people and to improve the community. Early in her career, Tiffani zealously represented clients in a variety of personal injury and wrongful death matters. Her goal – to help people rebuild their lives during their darkest moments. Over time, Tiffani went on to expand her practice to include medical malpractice, birth injuries, pharmacy errors and nursing home negligence. She has secured millions of dollars in settlements and verdicts for her clients, including a $2 million jury verdict in a slip and fall case, a $4.3 million settlement in a medical malpractice case, and a $1 million settlement in a wrongful death case in Washington County, Maryland.
In addition to helping her clients rebuild their lives, Tiffani is an active member of the community. She is Co-Chairperson of the Maryland State Bar Association Judicial Appointments Committee. She also serves on Board of Directors for the Monumental Bar Foundation and is the Vice President of the Baltimore Educational Scholarship Trust. Because of her demonstrated track record of success for her clients and deep involvement in the legal community, Tiffani was recognized in the 2015 edition of the Daily Record's Leading Women.
She has the ability to devise creative solutions from various perspectives, which stems from her diverse prior experience as an associate at premier civil defense and plaintiffs firms. Additionally, she served as a law clerk for the Honorable David Young of the Circuit Court for Baltimore City.
Tiffani obtained her undergraduate degree from the University of Maryland where she was named co-captain of the school's nationally recognized Mock Trial team. Upon completing her undergraduate studies, Tiffani went on to pursue her Juris Doctor at the University of Maryland Francis King Carey School of Law. While in law school, Tiffani was again named co-captain of the school's nationally recognized Trial Team. Upon graduating, Tiffani was inducted into the National Order of the Barristers for excellence in trial advocacy.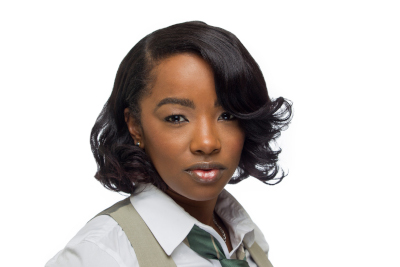 Kisha Thomas
Legal Assistant III, Office Manager
Bachelor of Arts, Music
Lafayette College, 2008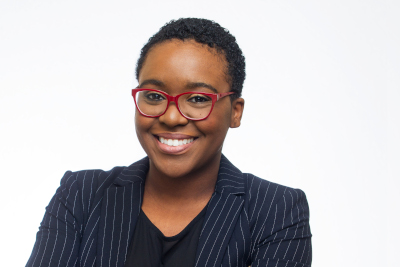 Jasmine Dixon
Legal Assistant II
Bachelor of Arts English, Minor in Print Journalism
Morgan State University, 2016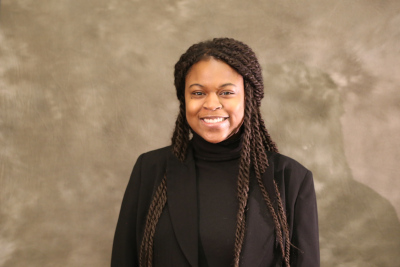 Aissatou Boye
Legal Assistant I
Bachelor of Arts, Sociology/Criminal Justice
Ohio University, 2020
Karima Bass
Marketing Assistant
Bachelor of Science, Minor in Sociology
Austin Peay State University, 2013
What our clients say
Client Testimonial | Collins Legal Group
"I just hired the Collins Legal Group and I was represented by Mrs. Tiffani. Collins. She was very professional, very, very very organized and patient."
"Top notch ! Simply the best law group in Maryland. Very well run and handled my case flawlessly . I am forever thankful to Collins Group!"
"I have used many attorneys in the past. None have come close to the professionalism shown by Mrs. Collins. She made us feel like we where her only client and never pushed us to her aide or assistant. I will definitely come to her first for any and all legal matters. Thanks very much."
"I met Ms. Collins in 2010 ... I found her to be attentive, dedicated and extremely knowledgeable. She always made me feel like I was in good hands. She is always the first person I call if I need legal help. She's real and down to earth. Her willingness to walk me through the law step by step is her most impressive quality. She's the lawyer you always want on your side. She truly cares about her clients."
"Ms. Collins a great attorney. Her knowledge of the law and willingness to fight for her clients are both impressive and admirable. Although she is often very busy, she makes sure her clients feel like they are important. I would definitely use her again and I am constantly recommending her to others."
"Mrs Collins has been a very integral part of our family. She has invested time and effort to support our businesses and offer knowledgeable expertise on business incorporation, rental properties and family planning. We appreciate her attentiveness to details and trust her judgement when she offers direction and feedback for us. We wanted someone with a personal touch who would care for our family situations as she would her own. We are more than happy with her services and continued legal advice."
"I want to thank the Collins Legal Group, for the compassion, charity, and love, extended to me during the encounter of my case. Each one of you showed above, and beyond dedication, work ethics, and knowledge of your craft ... I was truly awed at the ability, and speed to retrieve key information or documents during the course of the trial. I'm so proud of your team, and glad that I had your representation."
$4 Million Medical Malpractice Settlement
$2 Million Slip & Fall Verdict
FEDERAL JURY VERDICT Excessive Force Local Sherriff's Office
$1 Million Wrongful Death Settlement
$1.5 Million Medical Malpractice Settlement
$80,000 Excessive Force Settlement